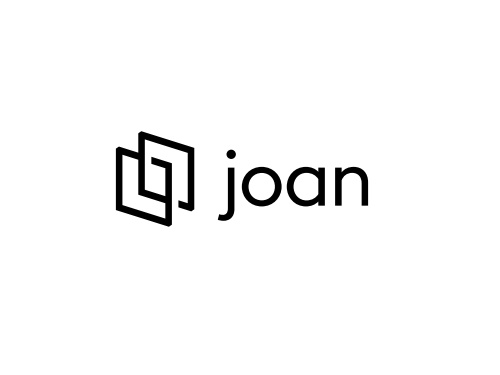 Joan Professional licentie
Omschrijving
Joan werkt op abonnementsbasis met als doel verschillende functies aan te bieden, afhankelijk van uw behoeften en welke functies bij uw bedrijf passen.
General room booking features Integrate your preferred calendar, make room booking, cancel reservations, release room after earlier meeting end, check timetables, show or hide meetings, display the meeting organizer, disable or enable interface buttons.
Language support your preferred language from the 19 supported.
Mobile app & web portal Book your meeting rooms on the go.
Custom content Show company information, welcome greetings, directions, or any other specific content.
Single Sign On Google, Office 365
API access Add our features to your applications, products, and services, and create your own smart office.
Branding Replace Joan's default logo with your own.
Check-ins Check-in on the Joan 6-inch devices when you arrive. Otherwise the room is released for others to use.
Integrations Slack, MS Teams, Webex, Jabra, Logitech, Custom buttons.
Analytics Gain access to the analytics portal with useful insights into meeting room usage.
Locations In the case of multiple working locations, you can adjust the settings for the different rooms in those locations. This does not relate to how many meeting rooms you have.