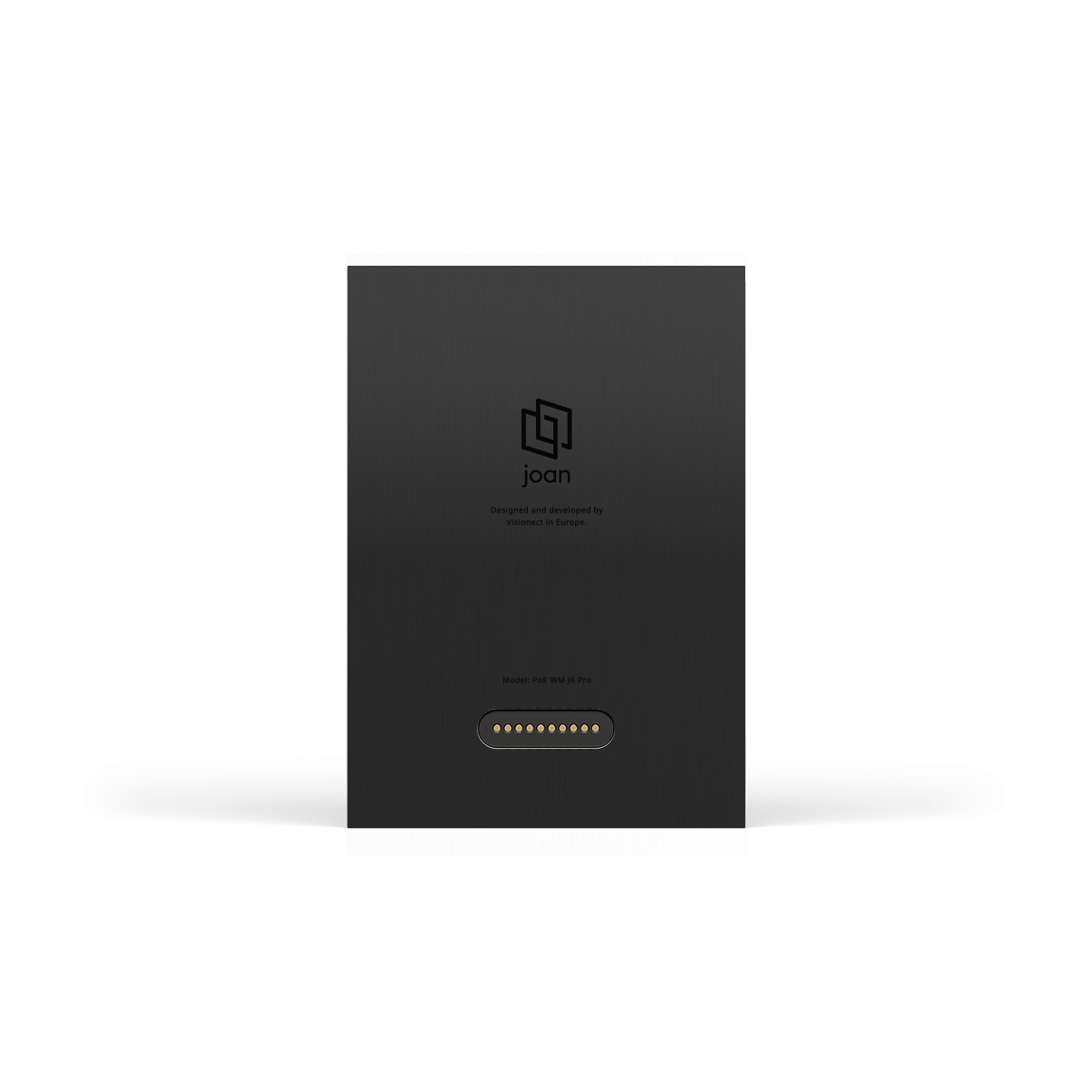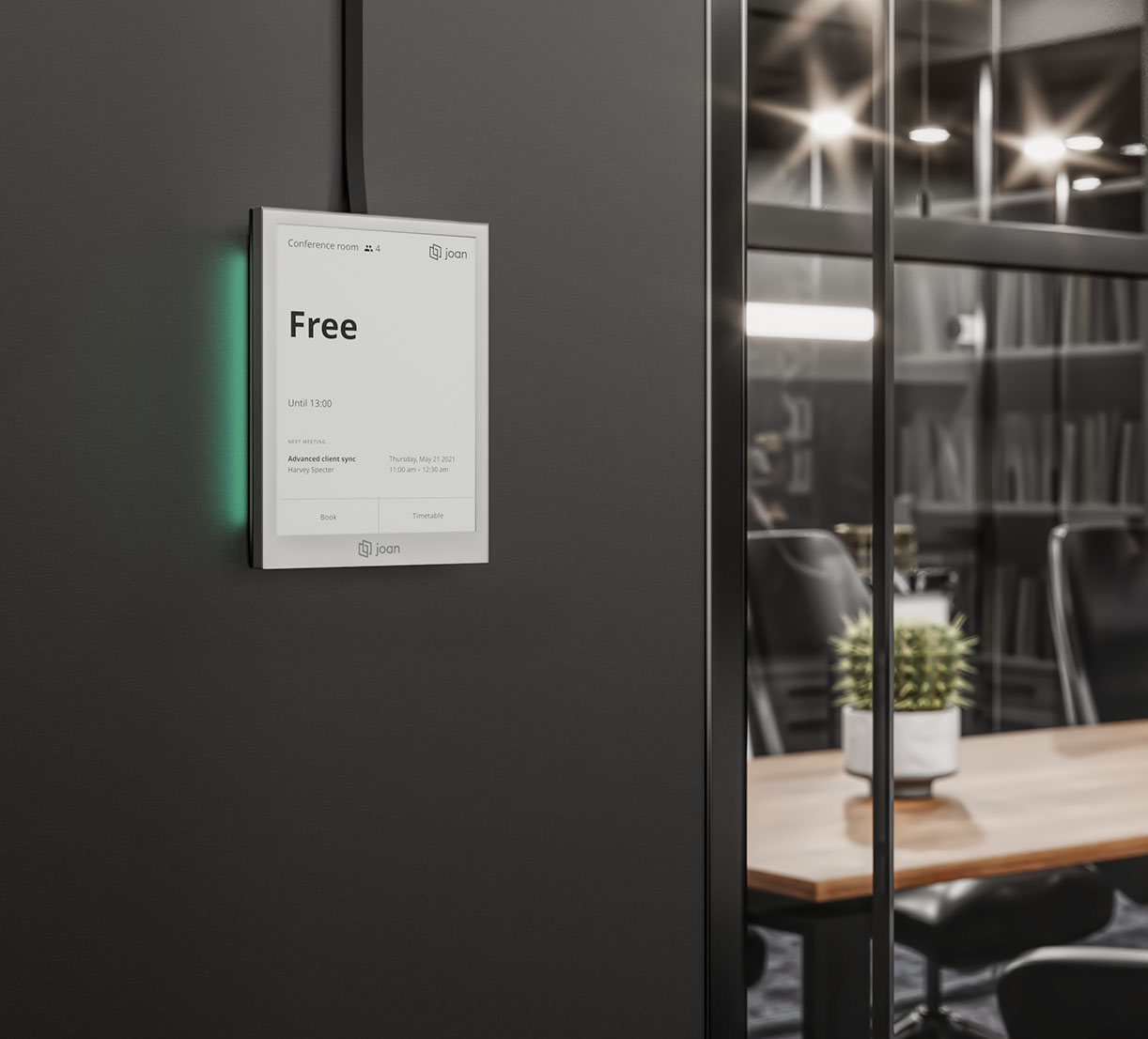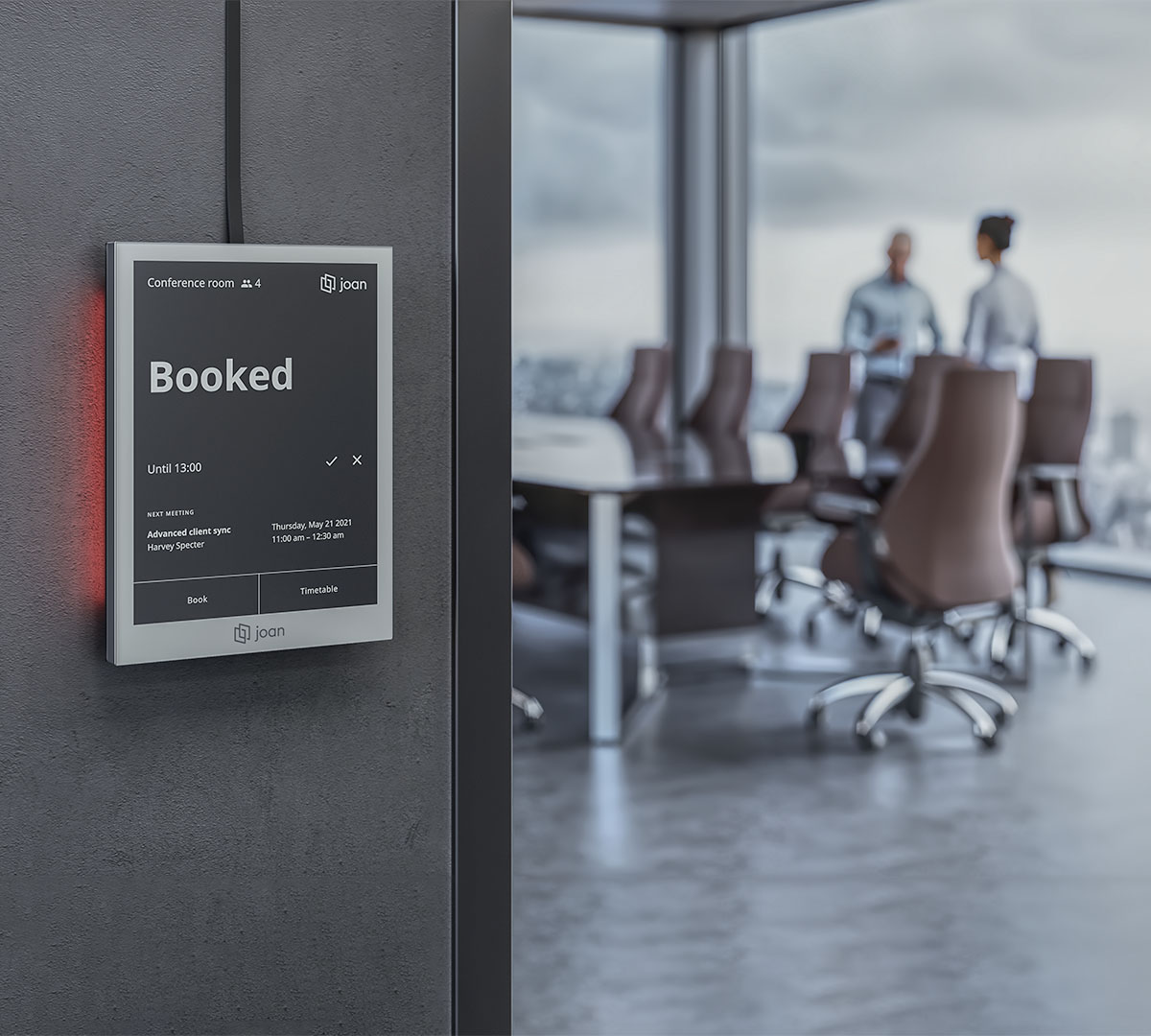 PoE Wall Mount for Joan 6 Pro
Omschrijving
Dit volledig Power over Ethernet-dock is exclusief ontworpen voor Joan 6 Pro, biedt constant stroom en ethernetcommunicatie in plaats van wifi. Het geeft ook de bezettingsstatus van de kamer weer: groen voor vrij, rood voor geboekt.
Specificaties
Dimensions & Weight Height: 130.2 mm Width: 92 mm Depth: 14 mm Weight: 310 g
Technical specifications High quality anodized aluminum casing Low power ethernet 10/100 Mbps, IEEE 802.3u compliant: 100BASE-FX, 100BASE-TX, 10BASE-Te PoE (Power over Ethernet), IEEE 802.3at (compatible with various PoE injectors) RGB LED light Output rating of 5 V, 1 A. Only cat5/5e cable should be used with the device due to bend radius and cable thickness of cat6.